Welcome to Trinity Real Estate
Find your piece of paradise.
We will help you every step of the way to ensure you find your perfect home.
Camino de los Arrieros , Ixtlahuacán de los Membrillos, Jalisco, 45850, Agua Escondida
Venustiano Carranza Prol. 66, Int. F2, Ajijic, Chapala, Jalisco, 45920, Ajijic (Upper)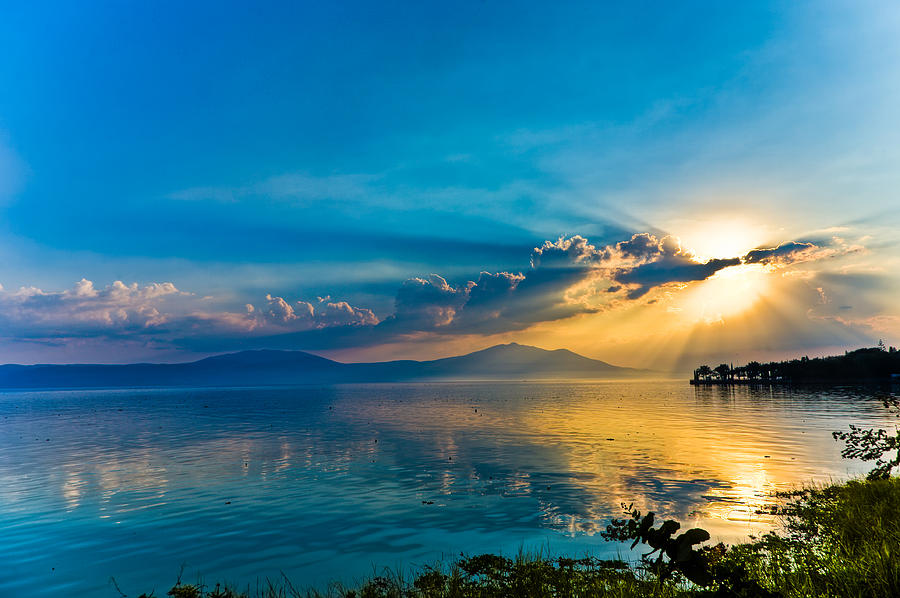 Let us show you around the area so you can get familiar with the diverse towns and neighborhoods.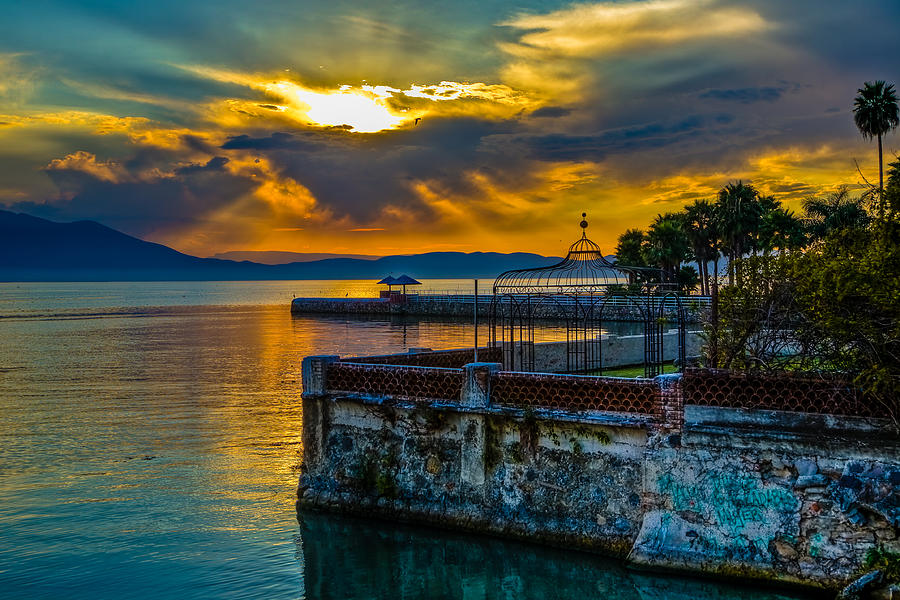 We have access to hundreds of other agents and listings through the Chapala MLS, call us today and let's get started buying or selling your property!
Welcome to Trinity Real Estate – Real Estate Made Easy

Trinity Real Estate is a professional Real Estate Company making a difference in the real estate business, working together as a team with all the real estate companies in the Lake Chapala Area providing a pleasant experience in the real estate process. We will take you through the entire real estate process from the beginning and beyond.  Always looking to fill your real estate needs in a professional and simple way. Always ready and looking forward to work with you.